Overview
We have extensive experience analyzing claims for lost profits, on behalf of both plaintiffs and defendants, covering a wide variety of legal claims, types of businesses, industries and loss scenarios. Claims for lost profits involve a variety of legal contexts and harm scenarios, including breach of contract, intellectual property infringement, personal injury, business interruption and other business torts.
We also evaluate damages incurred by nonprofit organizations or government entities. While these damages may not be termed "lost profits," we employ similar analytical techniques to identify the losses suffered by organizations that are not designed to generate a profit.
Example Cases
Reser's Fine Foods, Inc. v. Bob Evans Farms, 2015: Evaluated and testified in deposition to counter claimed lost profits on behalf of Bob Evans Farms.
Boyd Coffee v. Miller Nash, 2015: Analyzed and testified in deposition regarding lost profits alleged by Plaintiffs, on behalf of the Defense.
Roger Pollock v. DR Horton, Inc., 2004: Analyzed claims of Plaintiff's lost profits on behalf of the defendant resulting from an acquisition earn-out agreement.
Gretchen Brooks v. Caswell Properties, 2011: We analyzed and testified in trial to claims of lost profits alleged by Plaintiff on behalf of the Defendant brought by plaintiff/investor.
Synectic Funds v. Craig Berkman and Arthur Andersen, 2008: We evaluated and testified in trial to losses arising from alleged investment fraud, and conducted forensic accounting analysis of complex intercompany transfers.
Monsanto Company v. Ritter Chemical, Inc., 2012: We evaluated and testified in trial to pricing claims in a FIFRA case on behalf of the Defendant.
Experts in Lost Profits Damages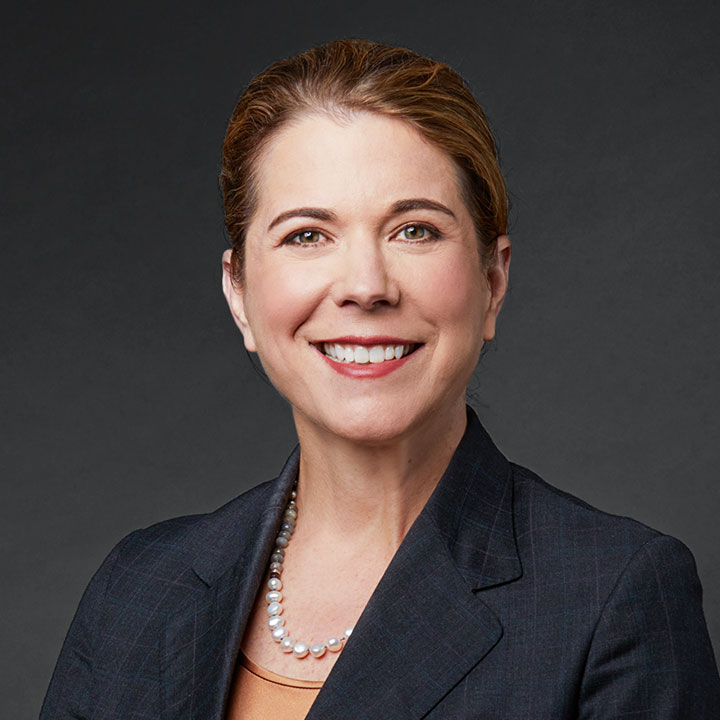 CPA, ASA, ABV, CFE
Serena Morones is a damage expert who has testified more than 100 times and helped lead large and complex litigation cases to financial resolution through expert testimony or settlement.
View Profile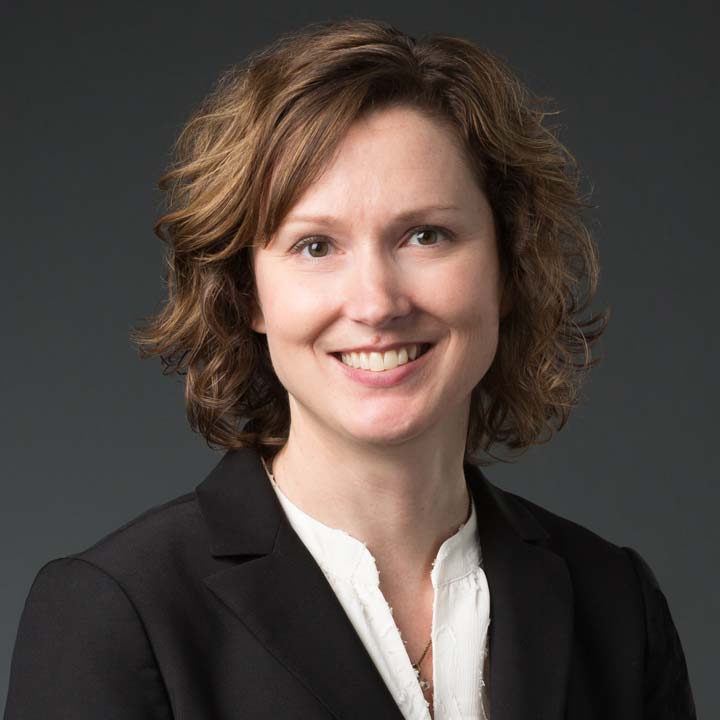 CPA, CFE, CFF, ABV
Jennifer Murphy specializes in individual financial damage analysis, such as lost wages and wrongful death damages, as well as fraud investigations and forensic accounting analyses. She handles cases with large quantities of data, such as wage and hour class actions, and testifies in support of her opinions.
View Profile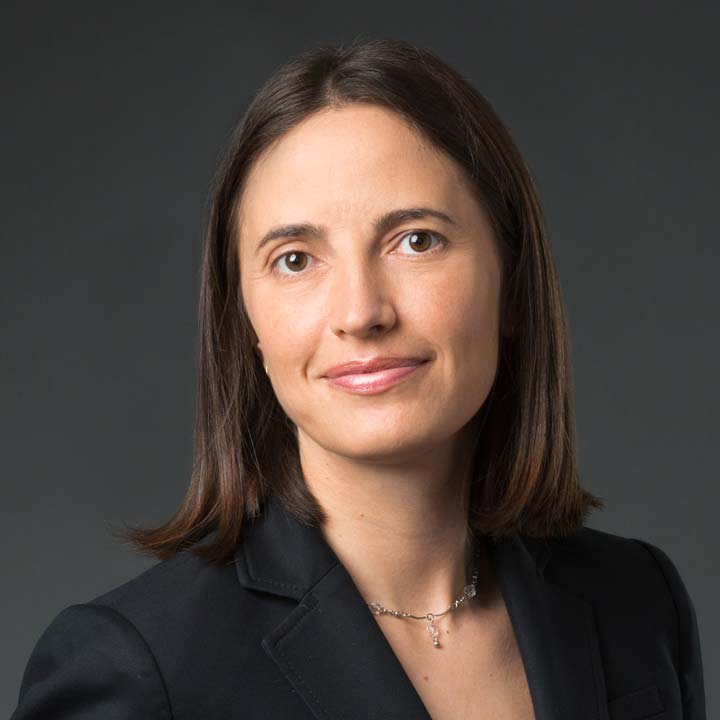 CPA, CFE, CVA, ABV, MAFF, Director
Jennifer Prager specializes in forensic accounting and financial damage analysis. Her case experience includes complex marital dissolution asset tracing, construction billing fraud, lost profits and lost individual earnings analysis. She testifies in support of her opinions.
View Profile