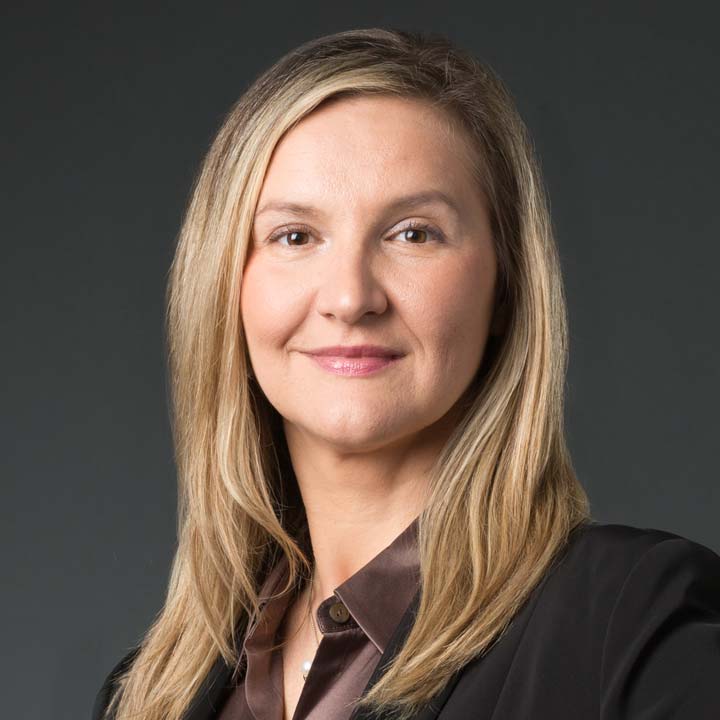 Alina Niculita Earns Advanced Credential for Reviewing Business Appraisals (ARM-BV)
Congratulations to Alina Niculita who earned an advanced credential for reviewing business appraisals from the American Society of Appraisers — the ARM-BV (Appraisal Review & Management – Business Valuation). Appraisers who function in this capacity have a broad understanding of the appraisal process and standards that are practiced by one or more appraisal disciplines.
Alina specializes in business appraisal and appraisal review for business transactions and litigation. Business and divorce attorneys, and business owners, work with Alina to get an accurate picture of how much a business is worth. Alina performs a complete financial and valuation analysis or reviews another expert's report for any red flags or potential issues.
Her thorough business appraisals help clients divide assets in a divorce, resolve a shareholder dispute, or plan for gift and estate tax purposes when there are several entities involved. She testifies in support of her opinions and brings extensive experience assisting in the resolution of litigation disputes.
To learn more about Alina's Business Valuation expertise and services, visit her profile page.
Have a question about Business Valuation? Contact Alina directly.
Email: [email protected] | Phone: 503-906-1585