Overview
Many of our litigation projects include analysis of large, complex raw data sets. We do a deep dive to translate messy data efficiently to make it usable and understandable. We then create models which allow us to glean specific information from the data relevant to the issue at hand.
With a strong combination of technical expertise and decades of litigation experience, we're skilled at communicating how your data fits into the big picture and help bring your litigation strategy into focus.
We have identified and demonstrated patterns existing in the data which were used to help prove or disprove factual case theories. We have also used data analytics to quantify damages, particularly in class action lawsuits.
Learn more about how we bridge the gap between technical-speak and case strategy to get clear and accurate insights that can make or break a case.
Example Cases
Employment Class Action #1, 2014: Calculated potential damages for a claim involving a class of over 17,000 employees alleging improper alteration of timecard records by the employer.
Employment Class Action #2, 2016: Calculated potential damages for a claim involving a class of over 1,000 employees alleging unpaid time worked on behalf of the employer.
Tobacco Master Settlement Agreement 2003 NPM Adjustment Proceedings for the State of Oregon, 2013: Analyzed reported tobacco sales records in the State of Oregon against enforcement actions to demonstrate the impact of Oregon's enforcement activities.
Experts & Associate in Data Analytics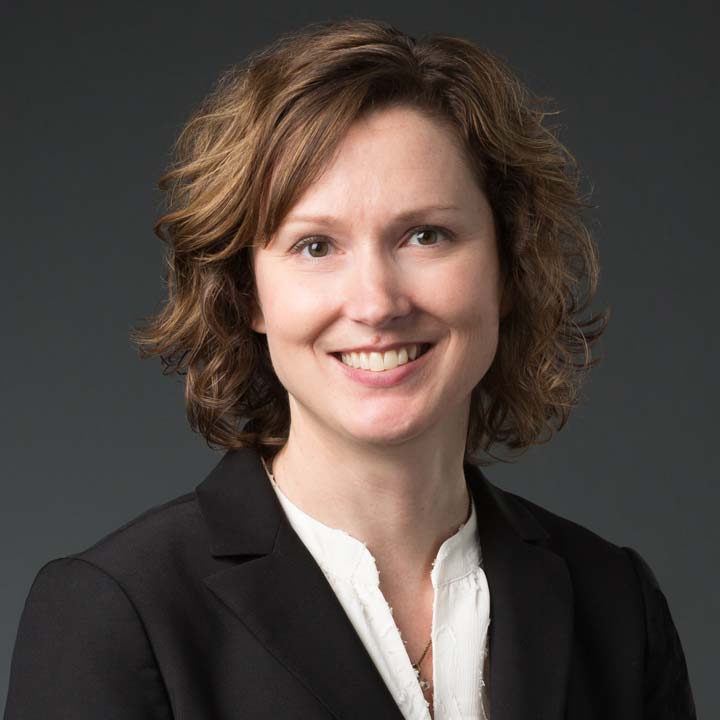 CPA, CFE, CFF
Jennifer Murphy specializes in individual financial damages analysis, such as lost wages and wrongful death damages, as well as fraud investigations and forensic accounting analyses. She handles cases with large quantities of data, such as wage and hour class actions, and testifies in support of her opinions.
View Profile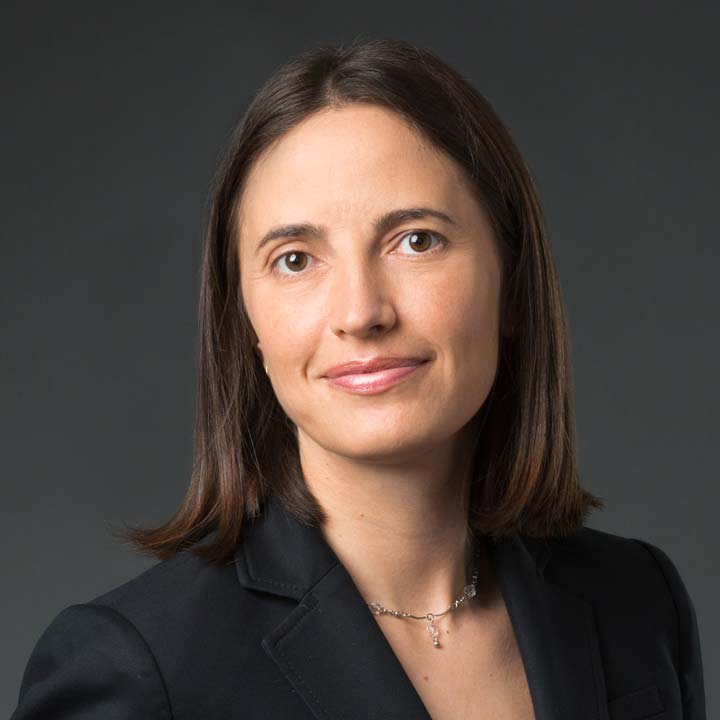 CPA, CFE, CVA, ABV, MAFF, Director
Jennifer Prager has specialized in financial damages analysis and forensic accounting for 20+ years. She is a testifying expert who brings deep experience at CPA firms and on large forensic cases in Portland and San Francisco.
View Profile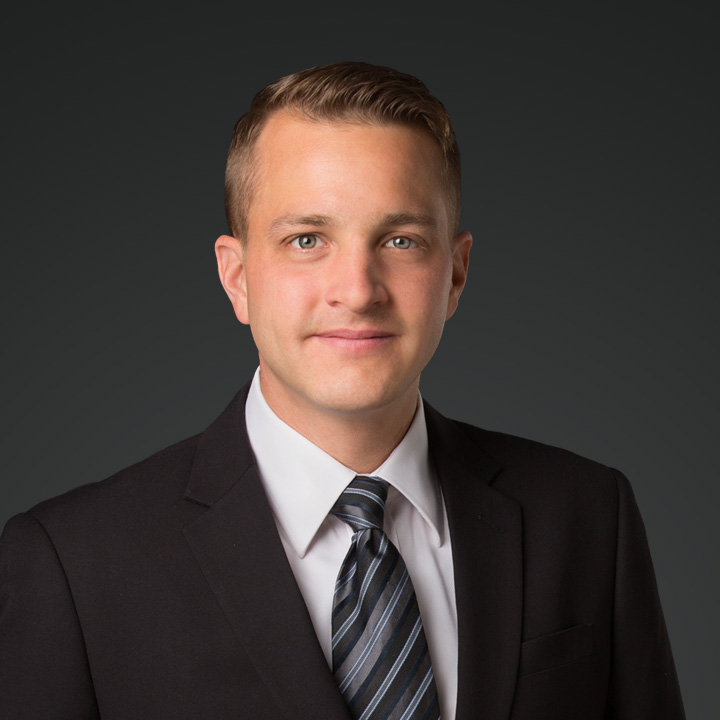 CPA, CFE, CFF, ABV
Kevin Marold conducts forensic accounting investigations and develops damages analyses. He previously worked as an external auditor with Deloitte & Touche and Grant Thornton. He also served within Nike's global accounting team managing financial accounting and controls.
View Profile