Overview
We conduct business appraisals for litigation, estate planning, transactions and other purposes.
In a litigation context, it is important to deliver defensible business valuations and credible results. We have experience defending our business appraisals with respect to complex valuation issues such as cost of capital, discounts and premiums, valuation methods and approaches, adjustments to financial statements, management forecasts, goodwill, and others.
We have experience valuing all sizes of business from very small to several billion in value. Over the years, we have developed specific industry expertise in numerous industries. Examples include the natural and organic foods market, construction, manufacturing, retail, medical and other types of professional practices.
Valuation discounts are one area of frequent dispute in business valuation especially when valuing noncontrolling interests in privately held businesses. We have experience estimating discounts for lack of control and lack of marketability.
Other services include:
Valuation of debt securities and preferred stock
Allocation of goodwill between personal and professional
Review of other experts' valuation reports
Valuation of intangible assets such as trademarks and brand names
We are members of several business professional organizations and holders of professional credentials in business valuation from the following organizations:
American Society of Appraisers – ASA
AICPA- ABV
NACVA – CVA
We offer low scope calculations letters, as well as a more extensive option of a full appraisal reports, based on the purpose of valuation.
Example Valuations
Regional grocery chain, revenues $450 million
Regional hardware store chain, revenues $66 million
Steel fabricator, revenues $90 million
Wholesale lumber distributor, revenues $80 million
Heavy construction equipment distributor, revenues $31 million
Various medical practices revenues $5-$10 million
Numerous family limited partnerships, assets up to $50 million
Harley-Davidson dealerships, revenues $5 million
Hotel and family restaurant, revenues $600,000
Dog grooming business, revenues $200,000
Single-family home builders
Professional service firms, including engineering, advertising, architectural, real estate brokerage, insurance agencies
Development stage companies, zero revenues
Electronic component manufacturer, revenues $2 million
Restaurants
Notes receivable
Fractional interests in real estate
Experts in Business Valuations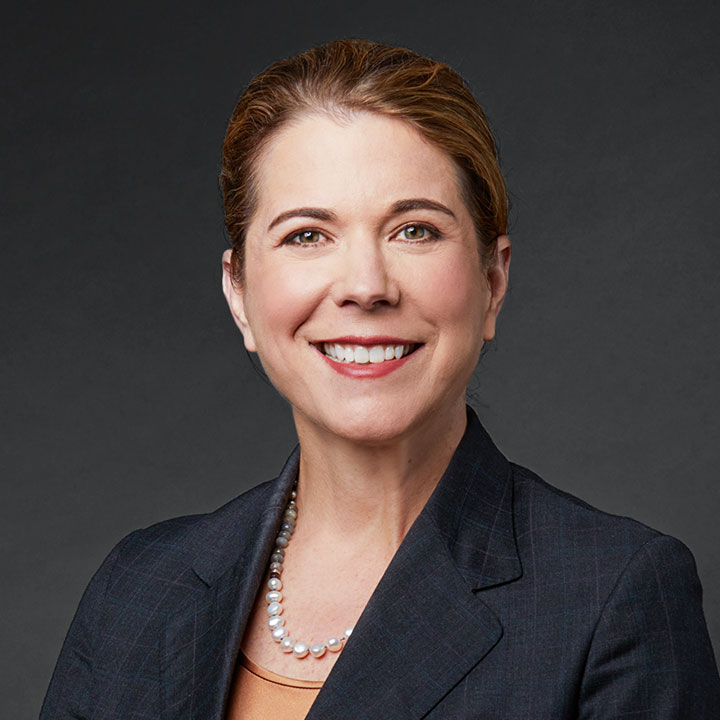 CPA, ASA, ABV, CFE
Serena Morones is a damages expert who has testified more than 100 times and helped lead large and complex litigation cases to financial resolution through expert testimony or settlement.
View Profile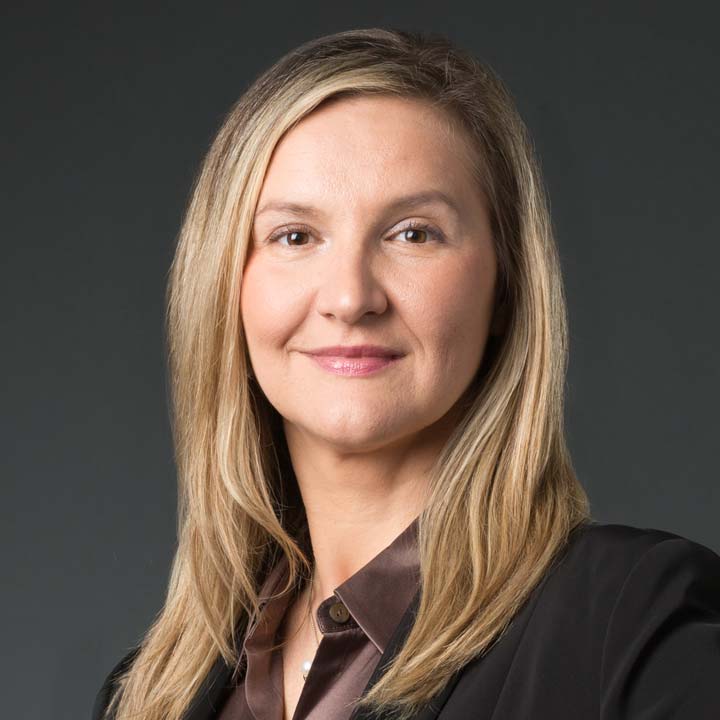 ASA, CFA, MBA, Director of Valuation Services
Alina Niculita is a valuation industry expert who specializes in business appraisal and appraisal review for business transactions and litigation. Since 2014, she has appraised hundreds of companies in diverse industries and sizes with up to several billions of dollars in revenue.
View Profile
ASA, Director of Valuation Research
Paul Heidt serves as the Director of Valuation Research, conducting business appraisals and litigation research. For 20+ years, he has performed 180+ business appraisals for litigation, gift and estate tax planning, marital dissolution, business transactions, reorganizations and succession planning.
View Profile