Jennifer A. Prager
CPA, CVA, ABV, CFE, MAFF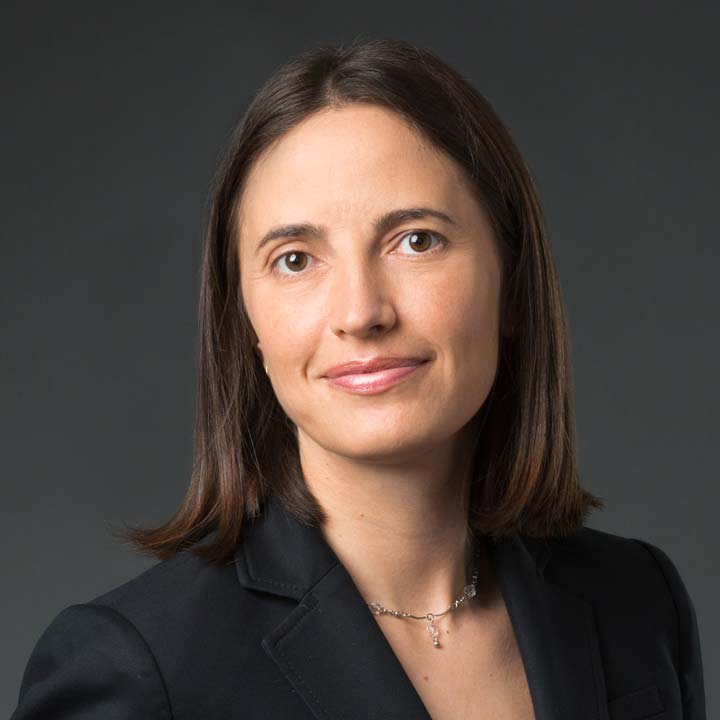 CPA, CVA, ABV, CFE, MAFF
Professional Experience
Ms. Prager specializes in forensic accounting, damage analysis and business valuation with the firm of Morones Analytics, LLC. She has specialized in these areas for the past twelve years, working with CPA firms in Portland, Oregon and San Francisco, CA. Jennifer's case experience includes a number of nationally known accounting investigations and litigation matters. She has analyzed complex litigation cases involving accountants' professional liability, securities lawsuits, fraud and embezzlement, commercial contract litigation, intellectual property, "white-collar" criminal defense, anti-trust (monopoly), and employment litigation. Jennifer has testified in support of her opinions.
Professional Credentials and Education
Certified Public Accountant, Oregon (CPA)
Accredited in Business Valuation (ABV), American Society of CPAs
Certified Valuation Analyst (CVA)
Master Analyst in Financial Forensics (MAFF),
National Association of Certified Valuators and Analysts
Certified Fraud Examiner (CFE), Association of Certified Fraud Examiners
Bachelor of Science in Managerial Economics, University of California, Davis
Services Provided
Forensic accounting
Fraud investigation
Damage analysis for litigation
Lost earnings analysis related to wrongful termination or wrongful death
Business valuation
Selected Professional Engagements
Analyzed a distributor's lost profits resulting from the manufacturer's termination of the distribution agreement.  Prepared a federal expert report in support of conclusions.
Analyzed economic damages stemming from an investment advisors embezzlement of client funds.
Analyzed lost personal income allegedly from an accident. Through forensic analysis was able to identify other reasons for the decrease in income.
For a business dispute, analyzed and reconciled internal accounting records to calculate the amounts due to the parties under the governing agreements.
Analyzed the financial records of a partnership that alleged fraud by one of its members. Prepared a report identifying and quantifying suspicious transactions and explaining the unusual accounting.
Analyzed the potential economic damages resulting from a breach of a non-compete agreement. Testified in support of her opinion.
Calculated lost income from wrongful termination.
Analyzed a company's accounting records to determine income available for spousal support. Through forensic analysis identified transactions that indicated possible unrecorded revenue. Provided expert testimony.
Analyzed a construction company's accounting records to determine the appropriate costs on the disputed project. Testified support of her opinion.
Selected Business Valuations
Valuation of an artisan on-line jewelry company with $2 million annual sales.
Valuation of an insurance broker that sold policies in a high-risk niche of the construction industry.
Valuation of a high-tech company experiencing rapid growth, with $60 million in annual revenue.
Valuation of a used car dealership with $5 million of annual revenue.
Professional Leadership
National Association of Certified Valuators and Analysts, Ethics Oversight Board, 2012-2015; Chair 2014 – 2015
Professional Recognition
Standing Ovation Award, American Institute of Certified Public Accountants, Forensic and Valuation Services, November 2015
Outstanding Member – National Association of Certified Valuators, Second Quarter 2015
Professional Associations
American Institute of Certified Public Accountants
Association of Certified Fraud Examiners
National Association of Valuation Analysts